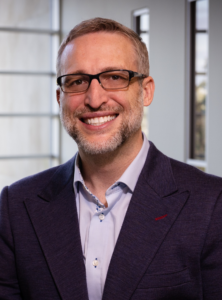 When an issue arises, shallow processing leads to blaming others or escaping into something that is more comfortable, putting off the issue for a later date; whereas deep level processing leads to taking responsibility for the circumstance and directing energy into handling it.
https://jeremywalker.us/wp-content/uploads/2023/10/Jeremy-Blog-Photo-2.png
1917
1420
jwadm
https://jeremywalker.us/wp-content/uploads/2022/11/JW-2-1-1030x687.png
jwadm
2023-11-29 15:23:11
2023-11-29 15:24:31
Shallow Processing vs Deep Level Processing
Life is getting faster. Since the internet started gaining widespread acceptance in the 90's change has accelerated much more hyperbolically than the predictable linear progression of the past. Things are not slowing down, and what makes you successful today may not be what makes you successful tomorrow. Being able to fluidly adapt will be an increasingly crucial factor in your ability to maintain and accelerate your success as a professional and even in life. 
https://jeremywalker.us/wp-content/uploads/2023/03/Jeremy-Blog-Photo-1.png
1917
1420
jwadm
https://jeremywalker.us/wp-content/uploads/2022/11/JW-2-1-1030x687.png
jwadm
2023-03-04 21:00:14
2023-10-19 17:37:11
THE POWER OF ADAPTABILITY